FULL CONTROL
WITH HALF A TURN
The Optima E-Flush regulator offers poultry and egg producers full control of the water flow with just a half of a turn, and you can gain even more control and convenience with the optional solenoids that integrate seamlessly with the LUBING LCW touch controller.
E-FLUSH REGULATOR FOR MORE CONTROL
MORE EFFICIENT
Optima E-Flush can be manually switched to flush mode with a simple half turn of the flush knob.
MORE CONTROL
Optima E-Flush offers future flexibility for implementing automatic flushing with the addition of solenoids and a controller.
LOWER MORTALITY AND IMPROVED FEED CONVERSION
Ability for improved feed conversion and lower mortality with less work when using the automatic flush capability.
IDEAL FOR ALL POULTRY PRODUCTION
The Optima E-Flush is an ideal solution for all types of poultry production.
Simplify your production with the Optima E-Flush Half Turn regulator, and maximize your efficiencies with the automatic features of the solenoid and LCW Touch Controller.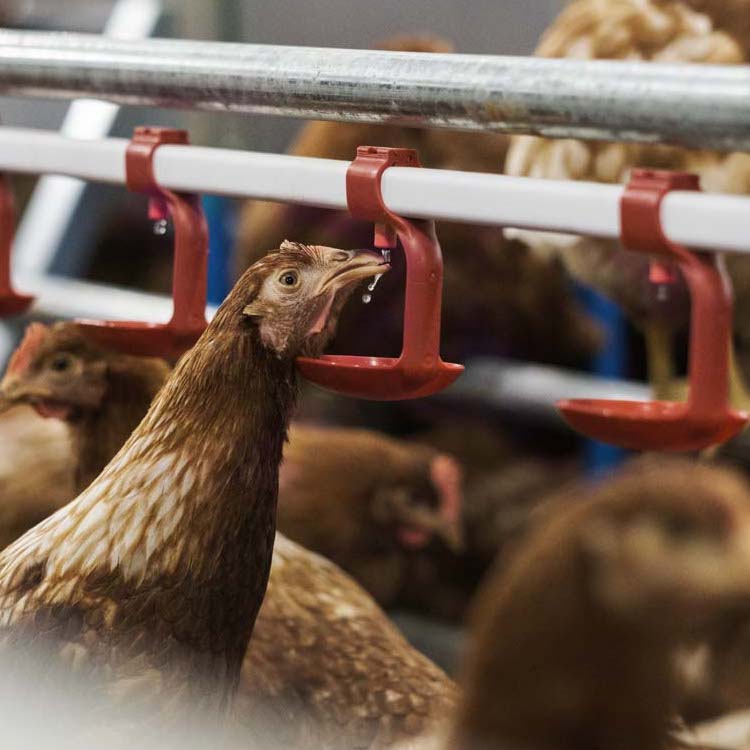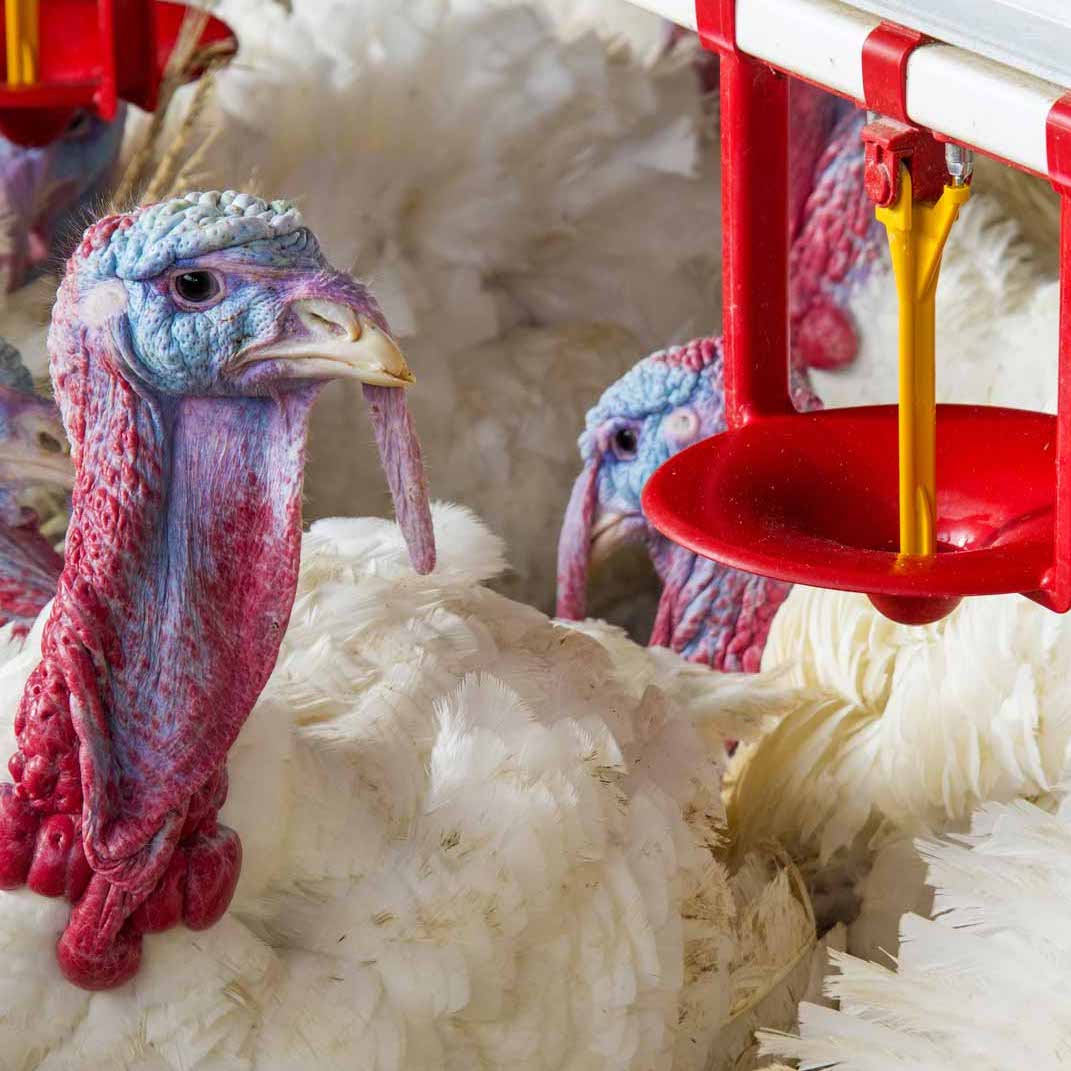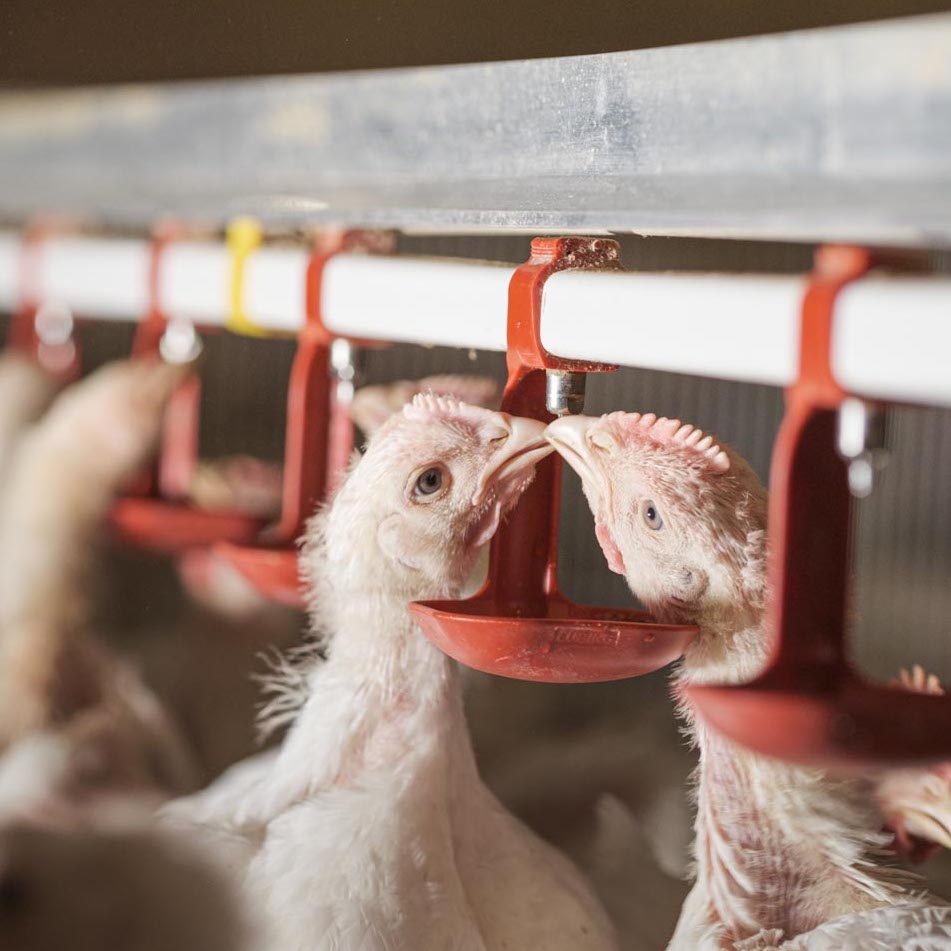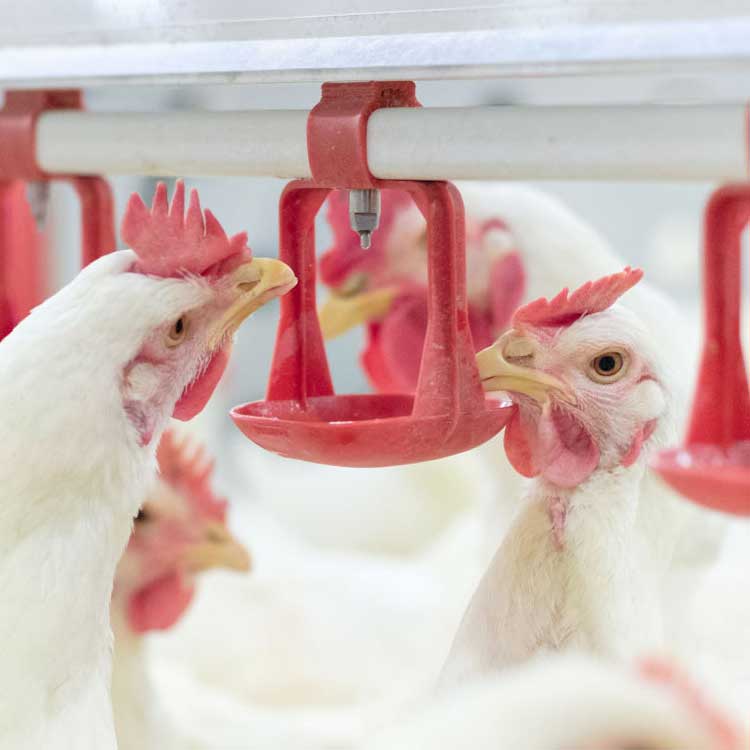 CONTROLLER
With the LUBING LCW Touch Control and solenoids you can program your system to automatically flush on a desired schedule, or with a push of a button.  With the available temperature sensor it is also possible to flush when water temperature exceeds a desired max temperature.
SIMPLE DROP-IN SOLUTION
Optima E-Flush regulator is a drop-in replacement for the Optima regulator and can be used with all existing accessories.
SLOPE REDUCER
Our patented slope reducer effectively adjusts water pressures on the drinking line in buildings with sloped floors.  Slope reducers are available in 4", 6", and 8" slope adjustments.
FLUSH BREATHER UNIT
The flush breather unit incorporates a clear flexible standpipe and float ball for establishing an accurate water pressure adjustment and also includes hose attachments for automatic flushing and cleaning.
LUBING Systems, L.P.
135 Corporate Dr, SW
Cleveland, TN 37311